About the Fine Wine for Wildlife Campaign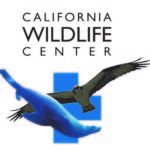 Colcanyon Estate Wines, Malibu are pleased to be partnering with the California Wildlife Center in offering its award winning wines to directly support CWC. 100% of all profits, every cent, will directly benefit the animals being cared for by CWC. Hitting our target will feed 4000+ animals for an entire year. One order feeds the centers songbirds for a day, two orders feeds 6 seal pups while 3 orders feeds fawns for a week.
---
About the California Wildlife Center
As the Los Angeles area's premier wildlife medical care and rehabilitation facility, CWC strives to ensure that each animal in their care receives the highest level care to allow them to return to their wild state. Since 1998, CWC has experienced a steady increase in animal patients, caring for more than 44,000 wild animals, many whose injuries were caused by the impacts of their urbanized environments.
---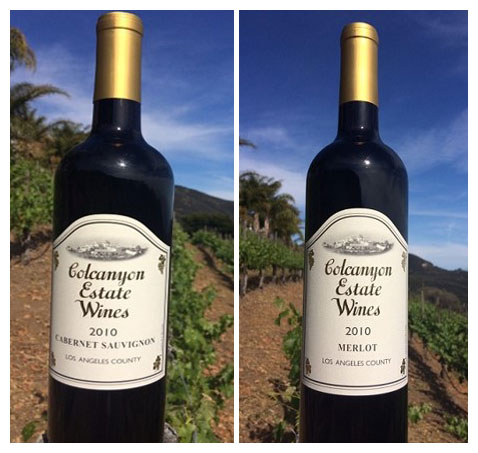 The high quality Locally Grown Wines you'll receive as you help local Wildlife
In return for helping CWC you will receive a 2 bottle shipment of Colcanyon Estate's 2010 Cabernet Sauvignon & Merlot. These wines were both recognized by Wine Enthusiast Magazine. The Cabernet Sauvignon was awarded 91 points & was selected as "Editor's Choice". The Merlot was awarded 86 points. These wines are priced at $39 (plus tax & shipping).
Click below to purchase wine and help local wildlife
100% of all profit on sales flows directly to the California Wildlife Center!